We are excited to showcase our first collection - You Are My Sunshine.
This is where it all started! I was looking for simple, affortable and memorable nursery decor for my little girl's room. You Are My Sunshine is one of my favourite children's songs and something I sing to my girls everyday - I definitely wanted to include it somewhere in our nursery decor.  I couldn't find what I was looking for so asked my husband to design something. From there we designed a collection of nursery downloadable prints and opened our Etsy shop... and the rest is history!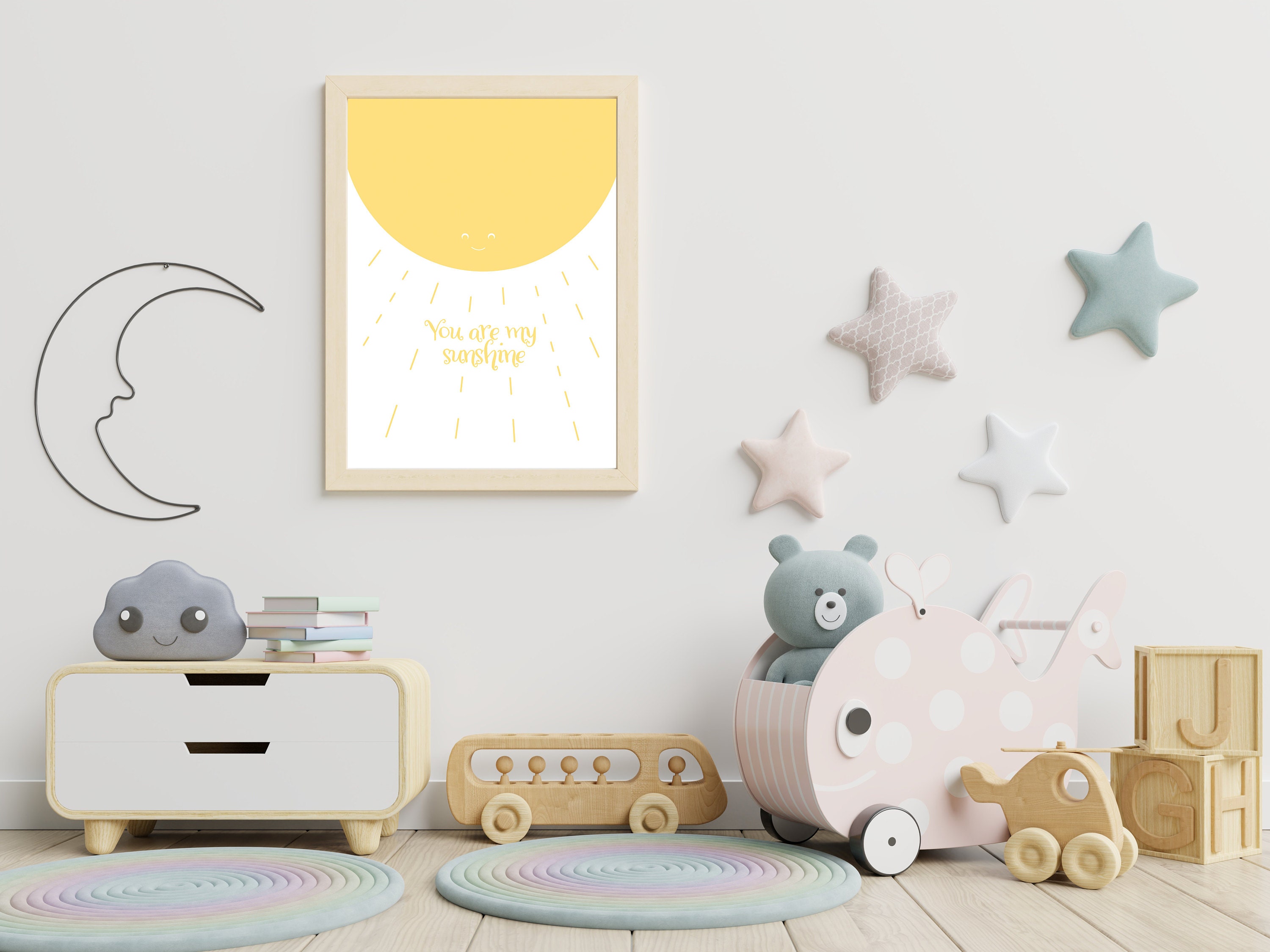 Check out the complete collection - which one is your favourite?